Durga Prasad Dhar, known to his family and friends as 'DP', was born on May 10, 1918 into a prominent Kashmiri Pandit family in Safa Kadal, Srinagar.
His father, Srikant Dhar, was the Registrar at the Revenue department in the government of Maharaja Hari Singh. He was particularly close to his mother, Dhanwati. He was the eldest of three siblings. His brother, Brij Nath Dhar, became a commissioned officer of the first post-Independence batch of the Indian Military Academy Dehradun and rose to the rank of Major General. His sister, Leela Bhan (née Dhar), became a school teacher and briefly joined the Women's Wing of the Jammu & Kashmir Militia (upon DP's insistence) to defend against Pakistani raiders in 1947.
DP Dhar attended the Tyndale Biscoe School, founded by the British missionary and educationist Cecil Earle Tyndale-Biscoe, in Srinagar. Among his classmates was the future economist and head of Indira Gandhi's Secretariat, P.N. Dhar, who he would go on to work closely with over the years.
His aristocratic roots seemed to trouble him from an early age and, much to the chagrin of his family, he spent his youth organising minor agitations and leading student protests against the feudal government.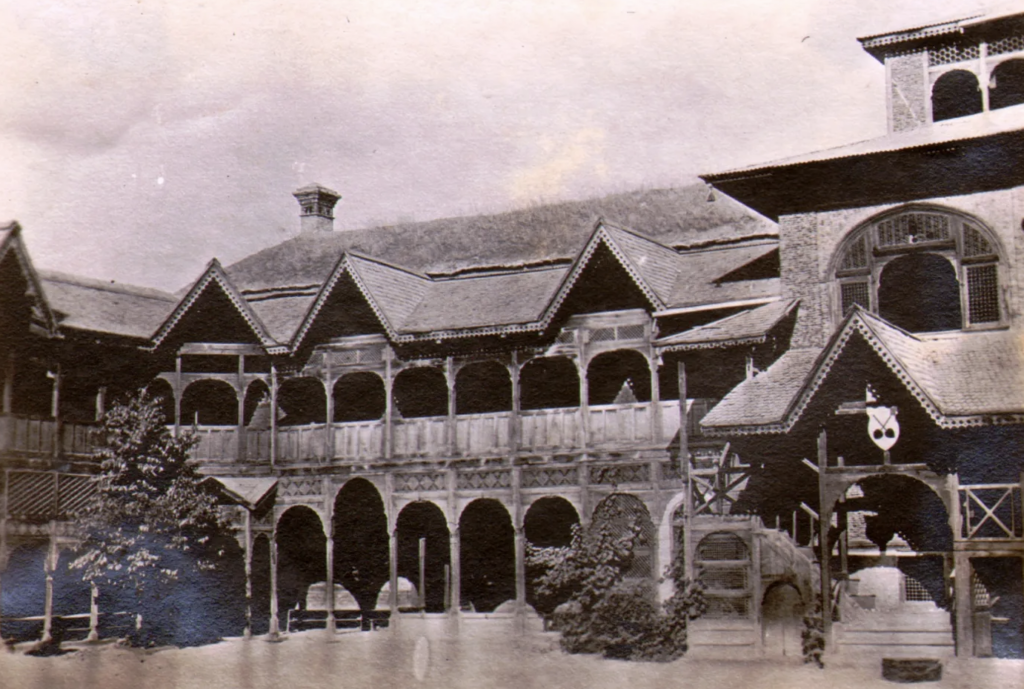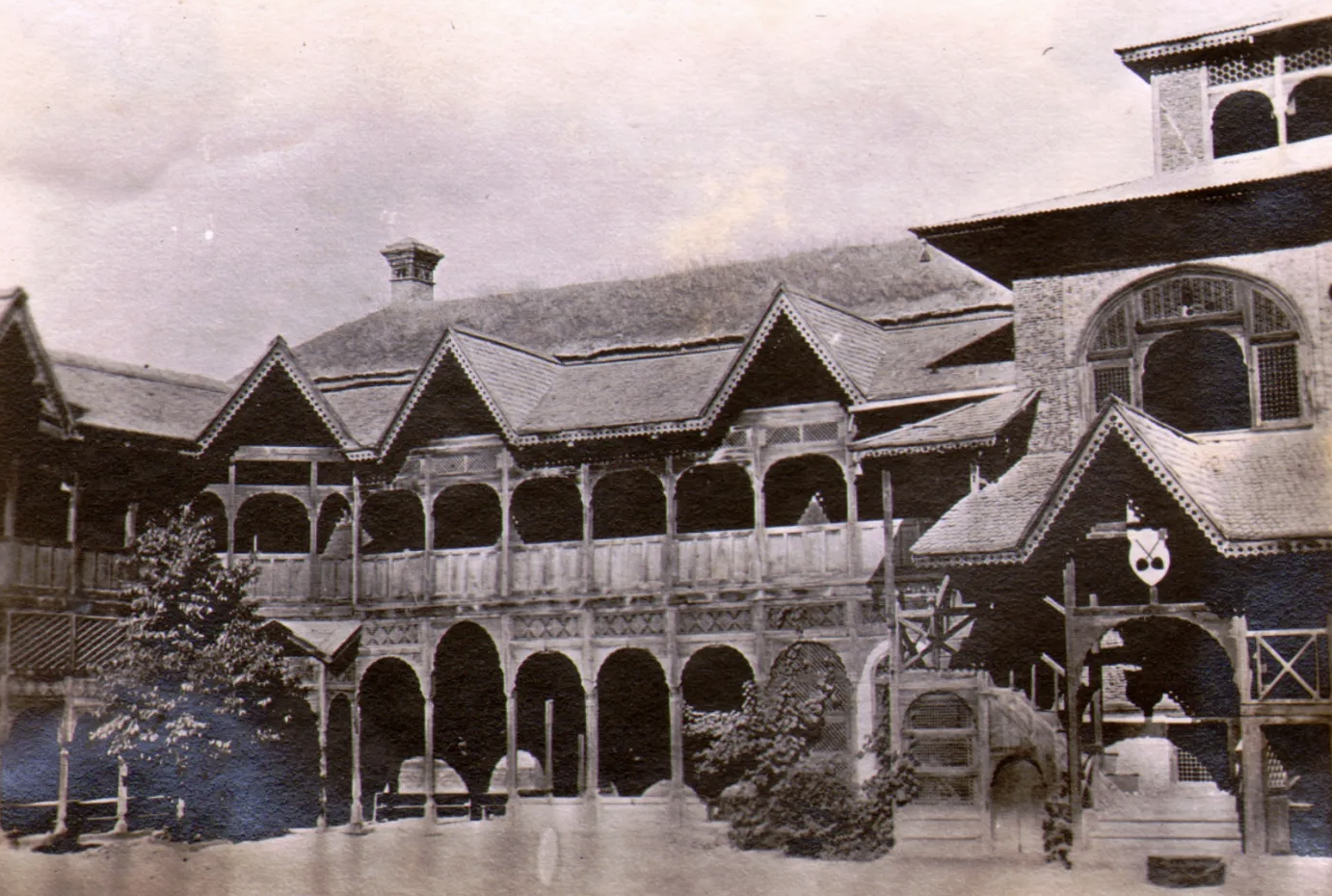 In 1937, Dhar graduated with a BA from Punjab University. Shortly thereafter, he married Vijay Lakshmi Mattoo, affectionately known as Rani Bhabhi, in Srinagar. The couple had one son, Vijay Kumar Dhar, on May 18, 1941. Vijay Dhar married Kiran Amla on July 31, 1965. They have three children—Vikas, Vishal and Kanika.